Games Perform Better than Ever.
Take your gaming experience to the next level with the Xbox One X (aka Project Scorpio) – the smallest and most powerful console ever built. Armed with an 8-core custom AMD CPU, a 6 Teraflops GPU and 12GB GDDR5 graphics memory, it delivers unprecedented performance, making games perform better than ever before. Lose yourself in worlds built for true 4K gaming, where action comes to life with 2160p frame buffers. Enjoy brilliant graphic details in light and reflections with HDR and Wide Color Gamut. Experience premiere audio with 3D spatial sound, and stream and record game clips in 4K at screaming-fast 60FPS.
Xbox One X features advanced liquid cooling and supercharger-style Centrifugal fan to keep the whole system cool, ensuring reliable performance. It works with all your Xbox One games and accessories.
Xbox One X – E3 2017 – World Premiere 4K Trailer
4K
Feel True Power
With 40% more power than any other console, experience immersive true 4K gaming. Games play better on Xbox One X.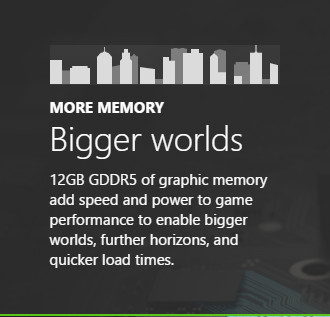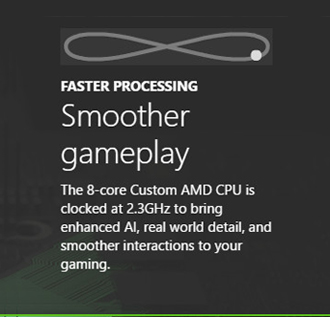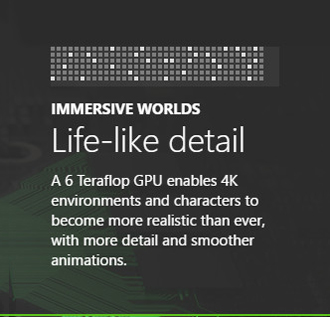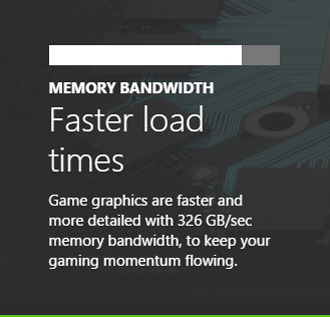 The technology, craftsmanship and attention to detail throughout the new device is simply first class."
— Richard Leadbetter, Digital Foundry
DESIGNED FOR EVERY ANGLE
No matter how you view it, Xbox One X is sleek and distinctive.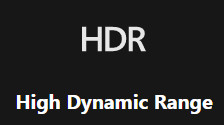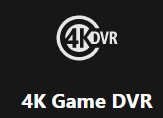 True 4K
True 4K gaming, where action is brought to life with 2160p frame buffers, and 6 Teraflops of graphical processing power.
The Benefits of High Dynamic Range
Experience richer, more luminous colors in games like Forza Motorsport 7 and Crackdown 3. With a higher contrast ratio between lights and darks, High Dynamic Range technology brings out the true visual depth of your games.
Spatial Sound
Dolby Atmos and DTS:X enables you to experience premiere audio that puts you in the center of 3D spatial sound.
LEANER. MUCH MEANER.
A 40% increase in power doesn't mean an increase in the size. In fact, Xbox One X is the smallest console Xbox One' has ever made.
MAXIMUM COOLING, MIMIMAL NOISE
All that power doesn't mean more heat and noise. Xbox One X uses advanced liquid cooling and the supercharger-style centrifugal fan to ensure it stays cool.
CUSTOM TUNED
To maximize performance and minimize power consumption, Xbox One X uses the hovis method, a cutting edge digital power delivery system that custom tunes each console's voltage.
PLAY 4K EXCLUSIVES
You can only play 4K games like Forza Motorsport 7, Crackdown 3, State of Decay 2, Sea of Thieves and Super Lucky's Tale the way they're meant to be played on Xbox One X.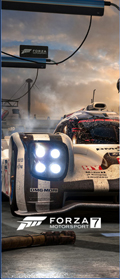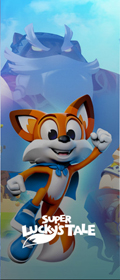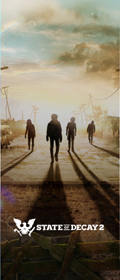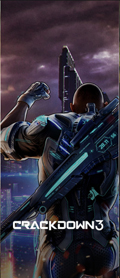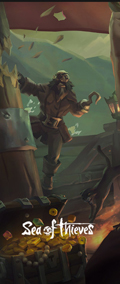 The biggest blockbusters play better on Xbox One X.

Look for the Logo
All games look and play great on Xbox One X. But select titles are optimized to take advantage of the world's most powerful console. These games are Xbox One X Enhanced.
Compatible with Everything Xbox One
Your Games
Blockbuster titles, console exclusives, and over 300 Xbox 360 games--they'll all perform even better on Xbox One X.1
Your Accessories
All the Xbox One accessories you've got now (or have got your eye on) work with Xbox One X. No adapters, no hassle. Just play.
Your Community
Easily bring along your Xbox Live friends, clubs, game saves, and achievements to your new console.
Your TV
See your old TV in a new light—games on Xbox One X look great even on a 1080p screen.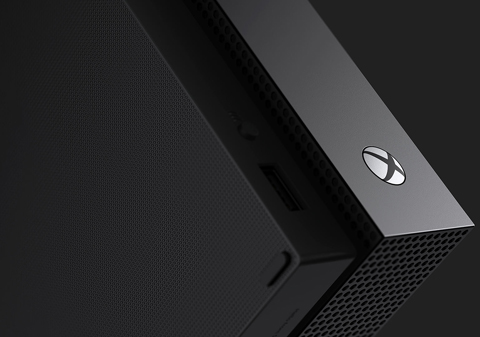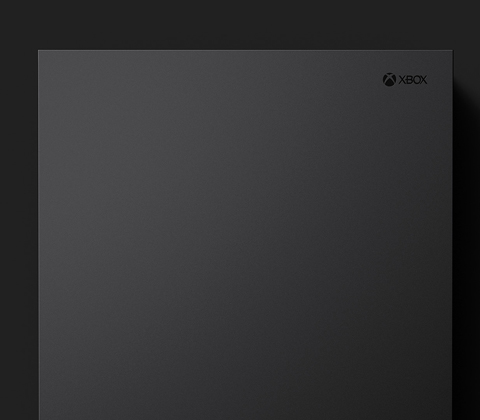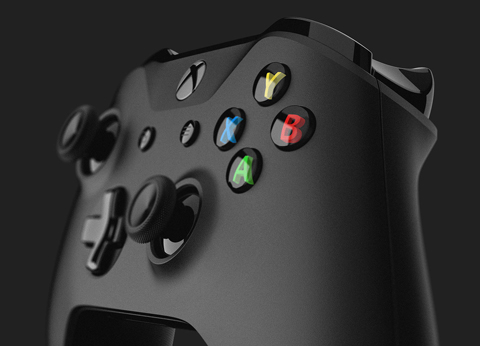 Note
1. Broadband internet required (ISP fees apply). Game performance in comparison with Xbox One S. A small number of existing games may not achieve performance improvements. Xbox One Backward Compatibility feature works with select Xbox 360 games. Xbox Live and broadband internet required for initial download of game to console.